We Are The Unseen
An underwear label that stands for all that your underwear should; our diversity; our planet and everyone's right to underwear.
We're all about elevating essentials and challenging the norm of harmful fast-fashion that isn't too kind on our planet, people and - our privates.
Which brings us to underwear. We don't believe in painting with one colour, so why would our underwear be that way?
Our underwear is inspired by all: him, her, they, you. We make staple pieces that don't compromise on style, designed for a life without restrictions or inhibitions, and never reserved for just one nude.
We believe the best of ourselves is the unseen, and that's where we start.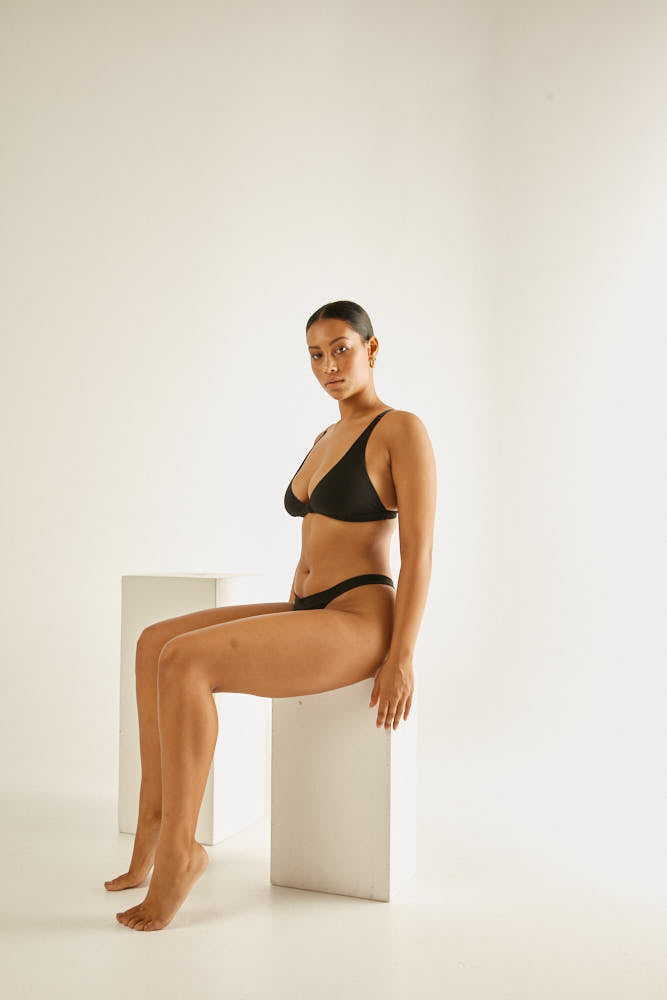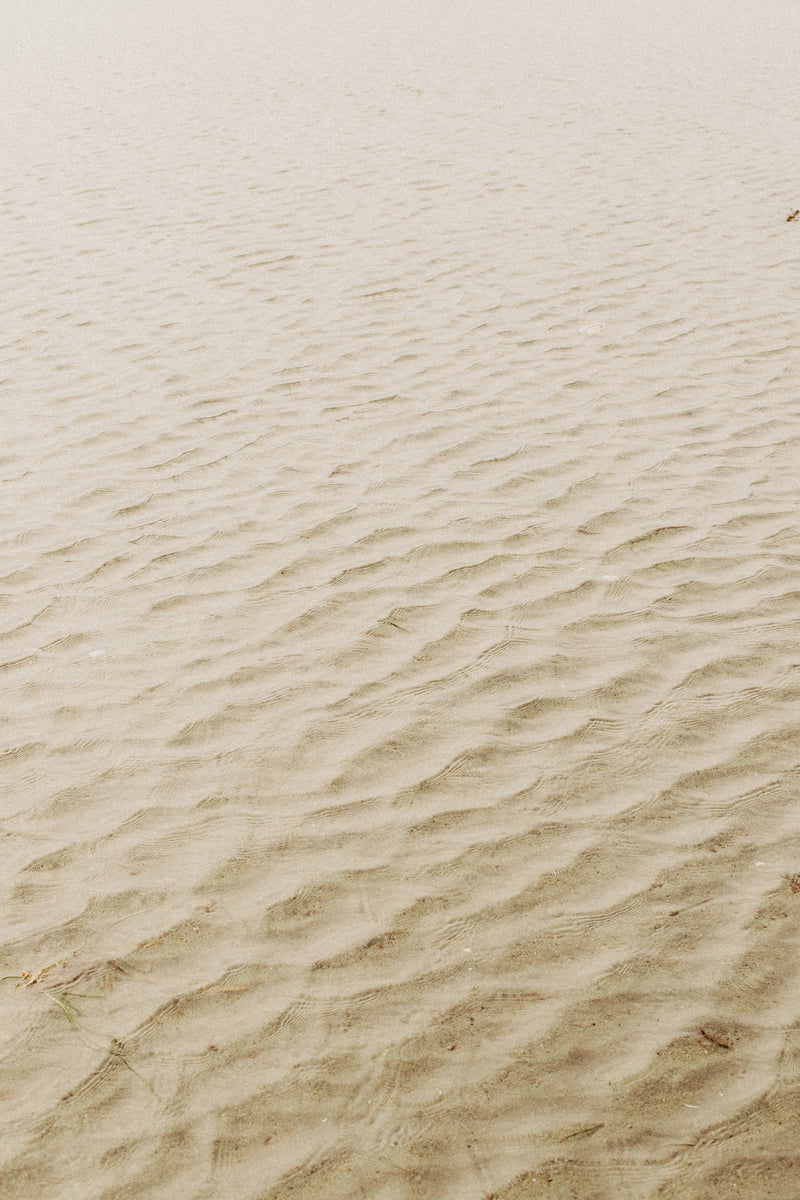 Our Custodians
The Unseen respectfully acknowledges the traditional owners of the lands and seas throughout Australia, in particular the Gubbi Gubbi people, custodians of the land on which we operate.
We pay respect to their Elders, past, present and emerging, and celebrate the important and enduring relationship Aboriginal and Torres Strait Islander people have with the land, waters and nature throughout our community and country.